Service Reset Kia K2 Oil Required Maintenance Indicator Light Reset
Service reset tutorial for Kia K2. Quick and simple tutorial on how to reset the Service maintenance required indicator warning light on Kia K2 from the year 2017-2018-2019-2020.
STEP 1
Close all doors, put the gear to the park position.
STEP 2
Turn the ignition on. Don't start the engine.
STEP 3
Press the PAGE button to navigate USER SETTINGS.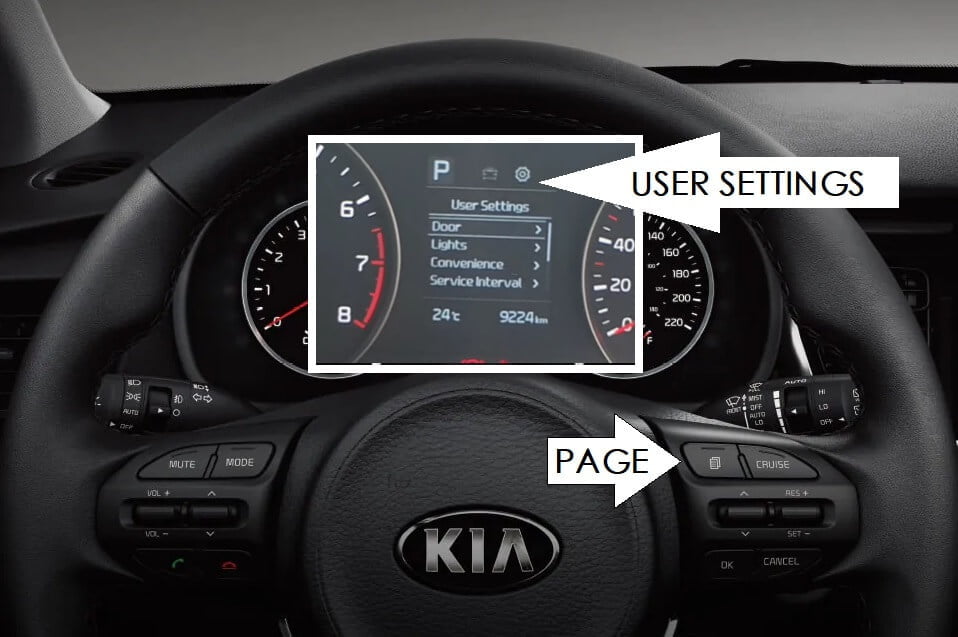 STEP 4
Then scroll down to SERVICE INTERVAL and press the OK button.
STEP 5
Scroll down to RESET then press the OK button.
STEP 6
RESET THE TIME AND DISTANCE? select YES then press the OK button.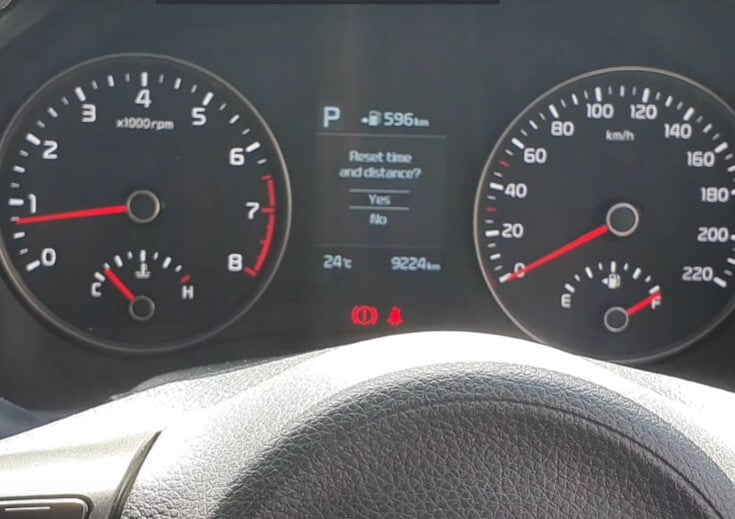 STEP 7
Turn off the ignition. Oil Service Reset is complete.
About Kia K2
Introduced in 2016, the K2 platform is mainly utilized for B-segment and small C-segment vehicles. Wheelbase variations for this platform ranging between 2,500 mm (98.4 inches) and 2,760 mm (108.7 inches). The platform is able to support models with three-row seating. It is derived from the PB platform and GB platform, while also replacing them.
In May 2011, it was announced that Kia would release a modified Kia Rio model being created for Russia. Production began on 15 August 2011 at the Hyundai plant in Saint Petersburg, and the QB Kia Rio was officially released in Russia on 17 August 2011.The QB Rio features a more conservative design than the UB Rio. This version was also released to Chinese market, badged as the Kia K2. (source:wiki)