Jeep Wrangler Oil Change Service Maintenance Reminder Indicator light
Quick and simple tutorial on how to reset the Oil change service maintenance reminder indicator light on Jeep Wrangler JK and JL from the year 2006-2007-2008-2009-2010-2011-2012-2013-2014-2015-2016-2017-2018-2019-2020.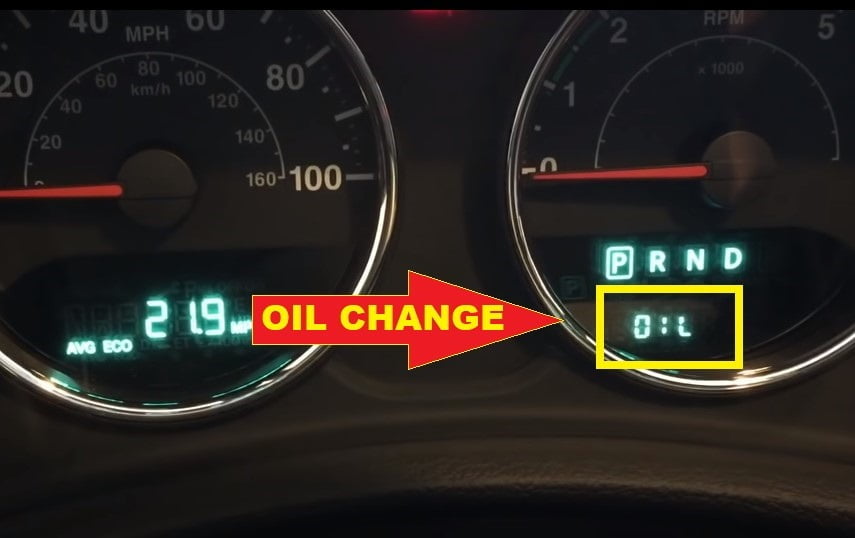 Wrangler JK 2006-2018 Oil Life Reset
STEP 1
STEP 2
Set the gear to the PARK position.
STEP 3
Turn ignition to RUN position, don't start the engine.
STEP 4
fully depress the accelerator pedal slowly (3x) THREE TIMES within 10 seconds.
STEP 5
Turn the ignition off and then start the engine to verify the indicator has been reset.
---
Wrangler JL 2018-2020 Oil Life Reset
 You can navigate the Wrangler's instrument cluster display using the arrow controls located on the left-hand side of the steering wheel. 
STEP 1
Close all doors, gear in Park position.
STEP 2
Turn the ignition to RUN position, don't start the engine.
STEP 3
Use the NAVIGATION button, navigate to VEHICLE INFO then scroll to REMAINING OIL LIFE.
STEP 4
While the REMAINING OIL LIFE

is displayed, press and hold the OK button until the OIL LIFE is reset to 100%.
STEP 5