Lexus IS F Oil Service Maintenance Required (Oil Maint Reqd) Reset
Quick and simple instructions for resetting the oil service maintenance reminder indicator message light on Lexus IS F models from 2008 to 2012.
STEP 1
Close all doors, gear to the park position.
STEP 2
Stop the car, turn the ignition switch to the ON position. (press the power Button 2x)  Without touching the brake pedal.
If the service maintenance has not been reset, try turning the ignition on with your foot on the brake.
STEP 3
Press the TRIP button, to display

ODO

.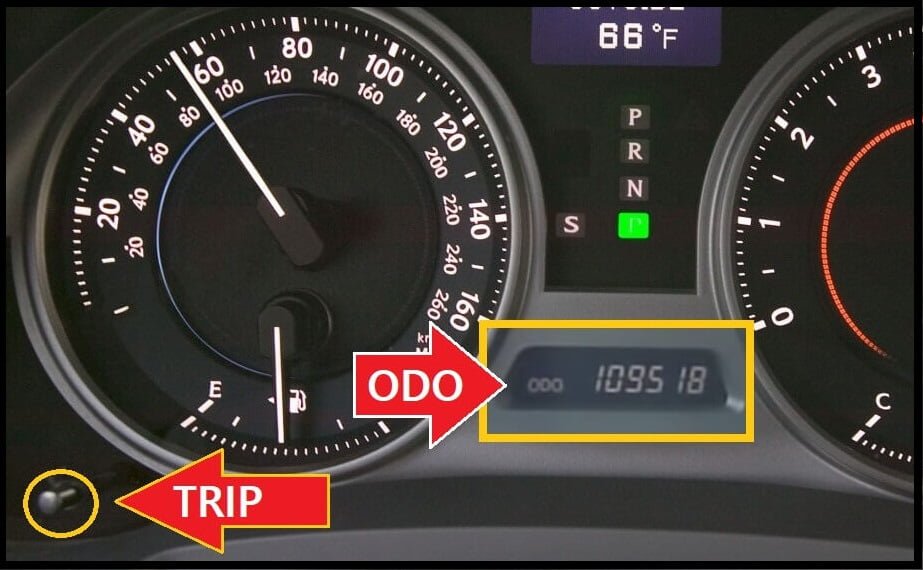 STEP 4
STEP 5
Press and hold the TRIP button, then turn the ignition On, keep holding the TRIP button until the  000000 is displayed on the screen.
STEP 6
Turn off the ignition, oil reset is complete.
About Lexus IS F
Lexus announced in September 2001 that the first vehicle in the F marque lineup, the Lexus IS F sedan, formerly known in the press as the IS 500, would debut at the North American International Auto Show in January 2007
On January 8, 2007, the Lexus IS F made its debut at the North American International Auto Show. The engine is a 5.0 L direct-injected V8 that produces 416 SAE hp (423 PS, 311 kW) at 6,600 rpm and 371 ftlbf (503 Nm) at 5,200 rpm. The engine also has a two-stage intake system, engine oil and automatic transmission fluid coolers, and a high-speed cornering oil pump. In comparison to the IS 350's 2GR-FSE V6, 306 hp (228 kW) engine, the IS F has a 2UR-GSE V8 engine with over 400 hp (300 kW). The IS F was supposed to be available in dealerships in early 2008.
The IS F made its European debut in September 2007 at the Frankfurt Motor Show, and it made its Japanese debut in October 2007 at the Fuji Speedway. The vehicle went on sale in Japan in late 2007, the United States in early 2008, and Europe in 2008.