How To Reset The Service Wrench Light On The Abarth 124 Spider
How do you reset the oil service maintenance wrench light indicator on an Abarth 124 Spider from the years 2015, 2016, 2017, 2018, 2019, or 2020? This is a straightforward tutorial that is quite simple to follow.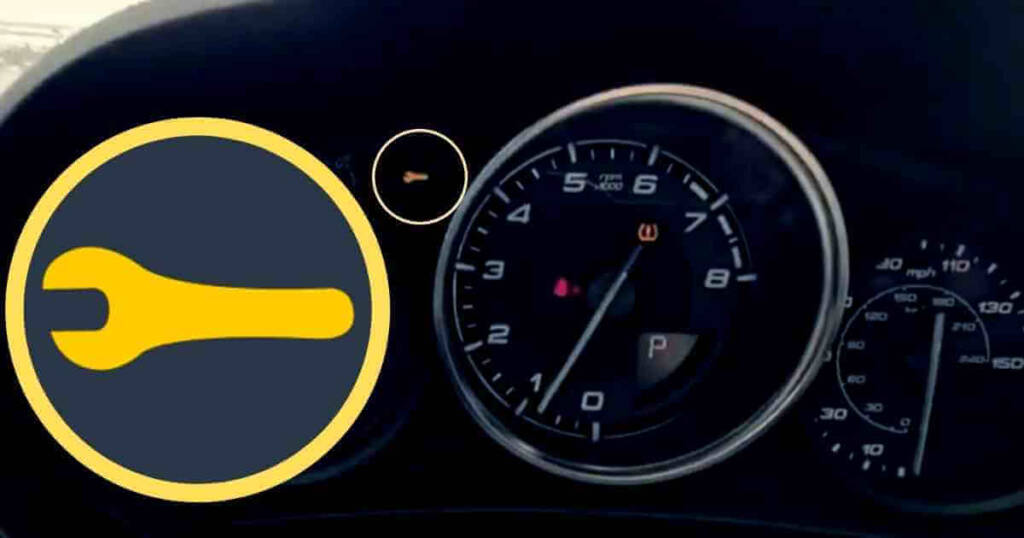 3 Easy Steps Abarth 123 Spider Service Reset Procedure
STEP 1
Turn the ignition to the ON position without starting the engine.
STEP 2
Within ten seconds, fully depress and release the accelerator pedal three times.
STEP 3
Turn off the ignition and start the engines to confirm that the indicator has been reset.
Quick Information Aout Abarth 123 Spider
The Abarth 124 Spider is a performance version of the Fiat 124 Spider (2016) manufactured by Mazda for FCA under the Abarth marque.
It was introduced at the 2016 Geneva Motor Show, along with the racing car Abarth 124 Spider Rally. The car is finished in Turin, Italy, at the Officine Abarth, where model-specific parts are installed on the Japanese-built roadster.
The Abarth 124 Spider features many changes from its counterpart at Fiat.
The North American-spec version was originally announced at the 2016 New York International Auto Show as the Fiat 124 Spider Elaborazione Abarth (meaning "tuned by Abarth"), with equipment roughly equivalent to the Mazda MX-5 Miata's Club Package.
However, the 124 Spider Elaborazione Abarth was cancelled in favour of the standard Abarth model, sold as the Fiat 124 Spider Abarth due to Abarth's status as a performance trim in North America rather than a full brand. (source:wiki)