HOW TO UPDATE THE WHEEL ALIGNER DATABASE OF LAWRENCE WHEEL ALIGNMENT MACHINE.
Greetings: This Wheel Alignment Database is Free of charge.
Note: This tutorial will work for the following Lawrence Wheel Alignment Model.
Lawrence AutoBee Wheel Aligner Series

Lawrence Xsuper Wheel Aligner Series
Instruction on HOW TO Update:
Backup the Original Database (cardt3):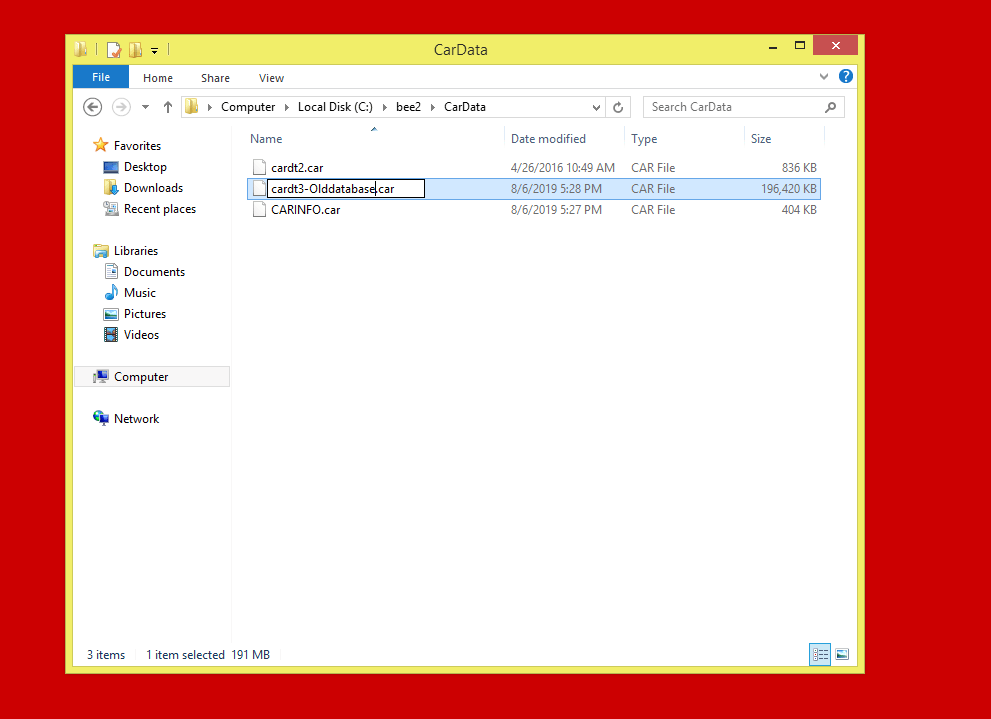 We have Now our OLD Database Backup.
Backup the Original Car Maker Logo (Maker3):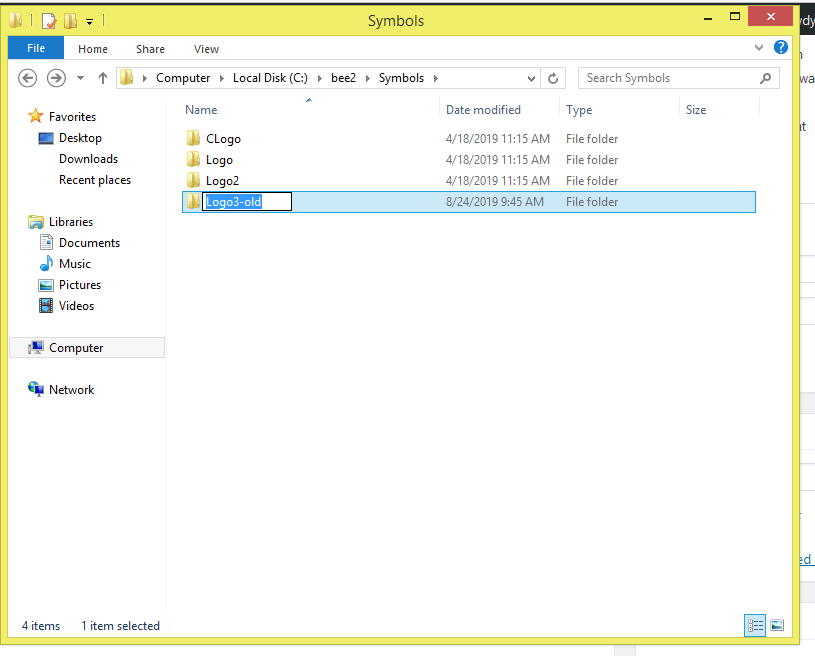 Download the Wheel Alignment Database
After you download the file:
Extract the Downloaded file.
Open the extracted folder.
Copy the 2 files inside (Maker3 & cardt3.car) and put it to your USB Drive. (follow this instruction if you are downloading the file on other computer and NOT ON Wheel Alignment Computer.)
Insert the USB Drive in Wheel Alignment Computer and start the Wheel Alignment Update.
Wheel Alignment Update Instruction:
Open your usb stick.
Locate Where did you paste the Cardt3.car and logo3.
First Copy the CARDT3.CAR
Paste it in the CARDATA FOLDER in your Wheel alignment directory. (Click me)
Go to Step2.
after you paste the CARDT3. Copy the LOGO3 folder from your  USB Stick.
 Paste the Logo3 folder INSIDE the

Symbols

Folder in Wheel Alignment Directory. (Click me)
Your Done.
Any Problem or Difficulties in this instruction please don't hesitate to Viber me: 0915 568 4578 : Erwin